The Innovation Network
No product without tools!
The VDWF is the only association which represents tool and mold making in Germany as a whole. This network is an innovation of production tool manufacturers. Production tools are distinct from hand tools such as pliers and wrenches, or cutting tools such as drills and milling cutters. Instead, companies in the industry manufacture high-tech tools for the prototyping and re-forming of a wide range of materials in accordance with the classification according to DIN 8580 (manufacturing processes) with which a wide range of materials can be shaped and processed to make a variety of products.
The portfolio of production tool makers includes:
Injection molds (plastic)
Extrusion and thermoforming tools (plastic)
Molds and embossing tools (fiber composite plastic)
Sheet metal and solid forming tools (metal)
Die casting molds (metal)
Think regional, act global
Members of the VDWF - including service providers, contract manufacturers, suppliers, and machine manufacturers - work in networked, national clusters. In order to ensure communication with the companies and to promote exchanges among players within network, the VDWF's locations are geared towards tool and mold making "hot spots". However, locations are also strategically placed across the map in Germany: 70 percent of all members fall within a 200 km radius of the office in Schwendi and the branch offices in Lüdenscheid and Schmalkalden.
Membership structure:
Small and medium-sized companies: approx. 80%
Large companies: approx. 15%
Universities, business-related research institutions, and R&D institutions: approx. 5%
---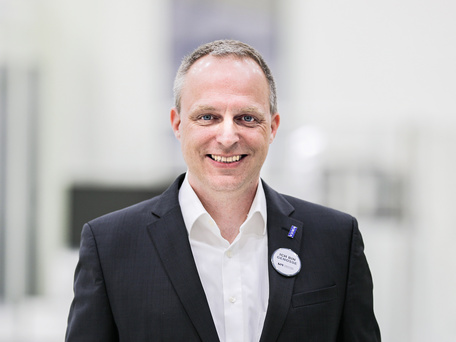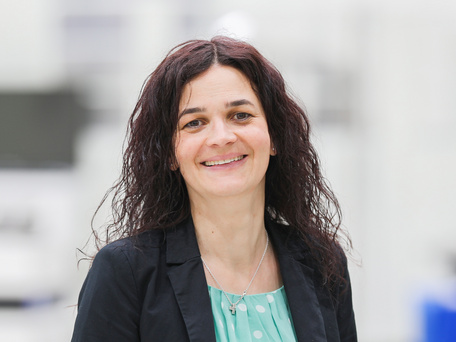 ---